Monthly Archives: January 2018
A YouTube celebrity vilified across the Internet and in most mainstream news programs for an insensitive video vanishes for one month and comes back with the best mental health awareness video I've ever seen.  He has tens of millions of subscribers and millions of fans; two of which are my own children.  Suicide is the second leading cause of death in young people.  One in six high schoolers seriously consider suicide.  Logan Paul ends his video by pledging one million dollars to suicide prevention organizations.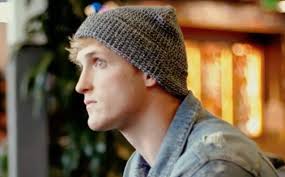 I can't think of a better New Year's Resolution.  David G. Allan writes "There's a lot of talk, many articles and a long shelf of books on mindful parenting. But it all boils down to this: When you're with your kids, give them full, curious and happy attention."  If we do nothing more than this in 2018 we've given our children a deep and long-lasting gift.